Error Code 97779
In feeds submitted to Amazon, Amazon allows you to submit generic keywords up to 250 characters. When you submit a feed with more characters, this error will occur and your listing will not be published.

Solution:
To fix this error, you should go to the template of the relevant product and set a character limit in the generic keyword field. To do that:
1- Click the 3 dot button under the Action tab of the product with the error and select "Edit template".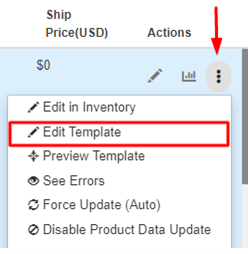 2- Find generic keywords field and click "Edit" button.

3- In the pop-up window, go "Advanced" tab, find the limit box and fill in 250. Afterward, click the "OK" button.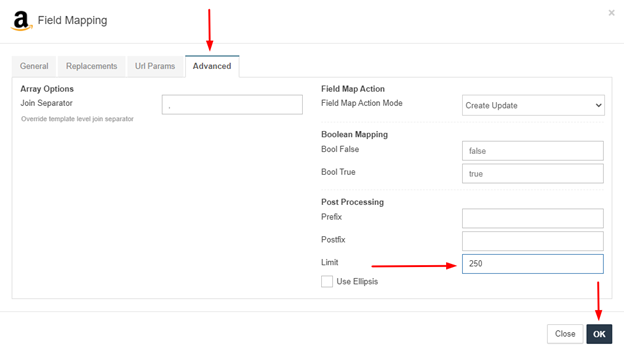 4- Remember to "Save&Close" your template
5- Send force product data update and click the sync button from the top left corner.