This error means that your flat file template has an invalid value for the provided required fields. This can also be caused by missing valid values for required fields.
Solution:
You need to check the product's template and find the missing or invalid valid values.
1- Go to the channel products and click "Edit Template" for the selected SKU.

2- Check each required field and provide the value by clicking "show possible options" as Amazon requires.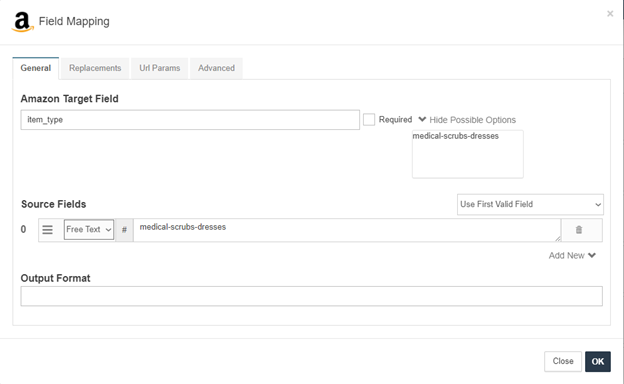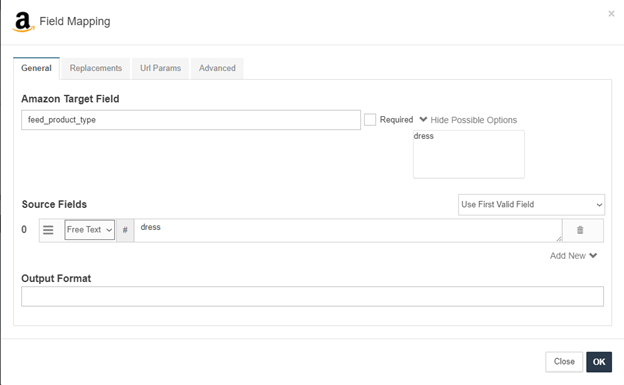 IMPORTANT NOTE: The required fields are usually the ones above the "other_image_url1" field in the flat file template.
3- Select the related product, send product data update to the channel and sync the channel.