Amazon requires you to set the Relationship Type for every variant product listed under the parent as "Variation".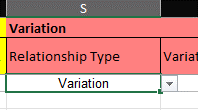 However, you can use this if you have authorization to sell under the certain products or are the brand owner. Otherwise, it is better to use the variants as singles by connecting them with fast listing because you don't have authorization to create parent-child relationships for the brand. So, you can ignore the error code.
Solution:
If you are brand owner or authorized seller for the brand and used fast listing for variants in the StoreAutomator:
1- Disable the fast listing mode for the variants.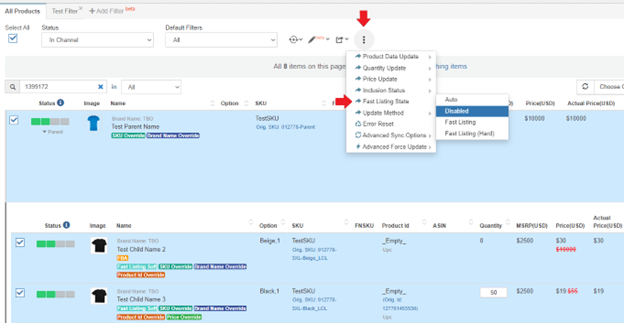 2- Send full product data to the parent and its variation.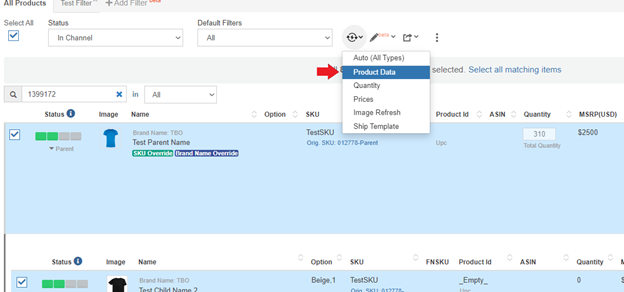 3- Sync the channel from the top left of the screen.