This error occurs when the data type of your flat input file has an invalid value.
Solution: identify and replace the invalid value with a known condition value for the column, ensure it is properly formatted, and then resubmit your feed.
Steps:
To find the correct values that you need to submit in your feed, you should download the relevant category template from Amazon Seller Central and look at the valid values page.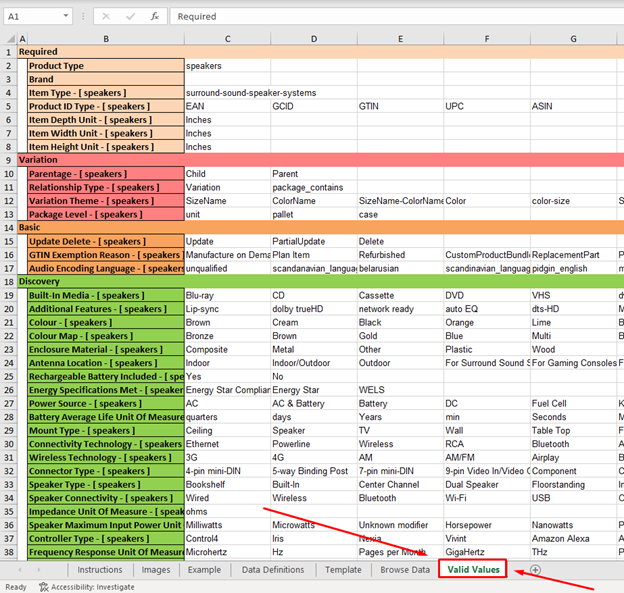 Then compare the value you submitted in your feed for the relevant fields with the values in the Amazon template and replace it with the valid value after you identify the wrong value.
Remember, all valid values in the template are case sensitive.