Code 90041: Error while updating
The feed was submitted to Amazon as null. It means that your feed consists of the missing required fields which Amazon requires. You need to ensure that your data is intact. Or the feed was sent null due to connection problems. Try to send the feed again.
Solution: Check the template and fill the empty fields or enter the valid values that Amazon is asking for. These missing fields may be required for that specific product type. Then, send a product data update and sync the channel from the top left.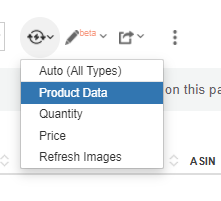 https://sellercentral.amazon.com/gp/help/external/help.html?itemID=200712310&language=en_US&ref=efph_200712310_relt_200713650