ShipWorks is a shipping software that can help you fulfill your orders. It allows you to customize your shipping needs and simplify your fulfillment tasks with more automation capabilities. By connecting Shipworks with StoreAutomator, Shipworks will be able to download orders from StoreAutomator and StoreAutomator will receive the tracking information, which will be sent to the sales channels.
Steps to connect StoreAutomator with Shipworks
ShipWorks Connection Setup on StoreAutomator:
1- Log in to your StoreAutomator account
2- Go to Settings>Carriers and "Add Carrier" and choose "Shipworks" from the drop down menu.

3- Click on "Add Account" and choose ShipWorks from the options. Type your credentials in the required fields and Click "+Create".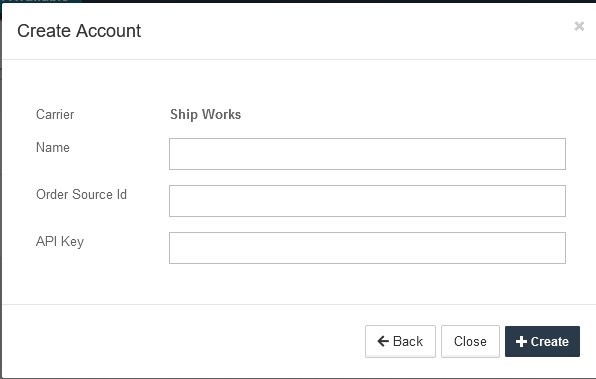 ShipWorks Desktop Application Setup:
1- Open your ShipWorks desktop application
2- Go to the "Manage" tab and select "Stores"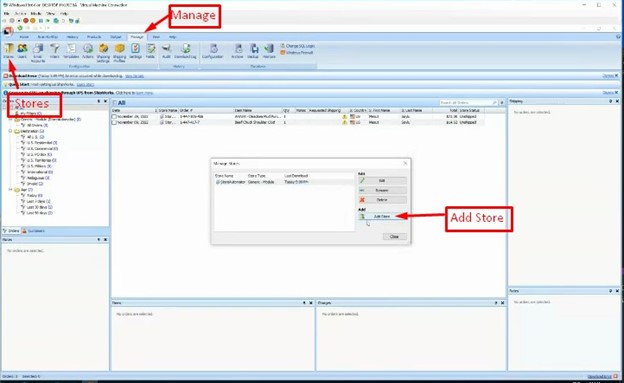 3- Click "Add Store" and choose "Generic Module" from the drop-down menu then click "Next".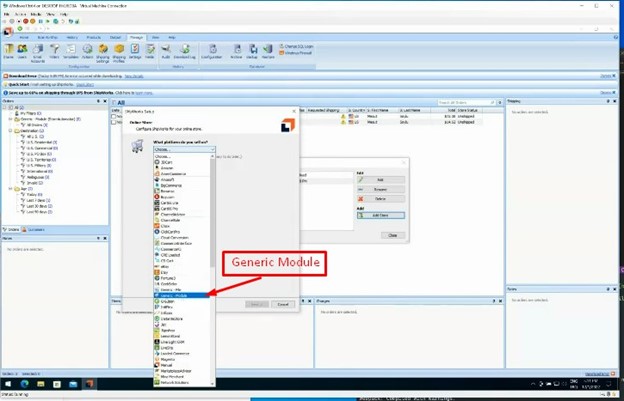 4- Fill out the required information and click "Next". This information is the same used when setting up ShipWorks in Store Automator, the Store Automator team will provide you with the username, password, and Module URL.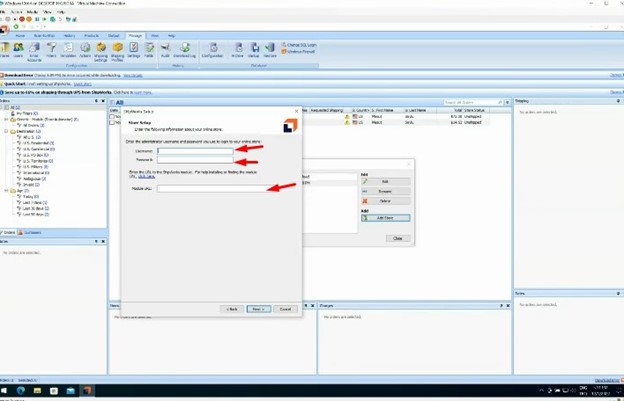 5- Enter the store name and address and click "Next".
6- In the next window, contact information should automatically be completed for you. You can update the information if you like and click "Next".
7- Make sure you check the box that says, "Upload the Shipment Tracking Number" and click 'Next". By selecting that checkbox, you will allow the tracking information to be sent to StoreAutomator.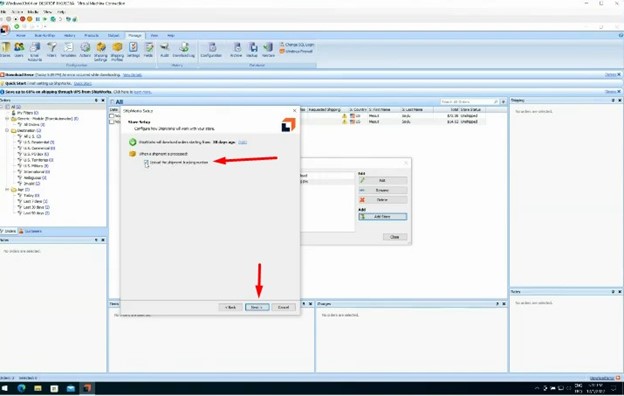 8- Click on the "Finish" button to complete the set up.