Setting up a Bed Bath & Beyond (Mirakl) Template
A template needs to be set up for each category. To do that, you need to follow the steps below:
1- Log in to Bed Bath & Beyond (BBB) account using this link: https://bedbathandbeyondus-prod.mirakl.net/login
2- In the BBB account, hover over the "My Inventory" menu at the top of the page and click on the third option, which is "Import from file".
3- On the right side of the webpage, click on "Configure and download an operator Excel file template "
4- Under "Select a file template to download" choose "Products & Offers"
5- Type the category name on the empty text field under the "Select the categories" header. Then make sure to check the box of the correct category and click "Generate template".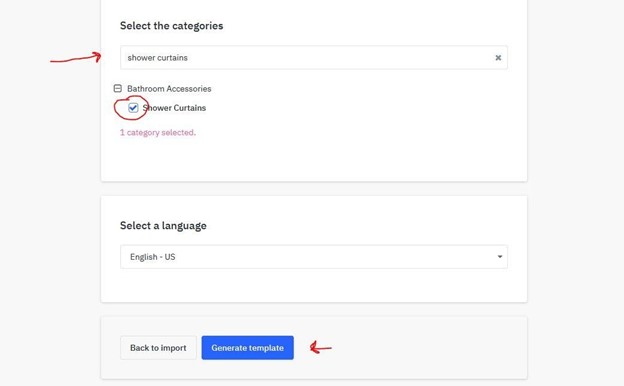 6- Download the generated template

7- Now login and go to the StoreAutomator dashboard > Settings > Templates > Add template
8- Choose the Mirakl template, the icon shown in the screenshot below, and click the create button.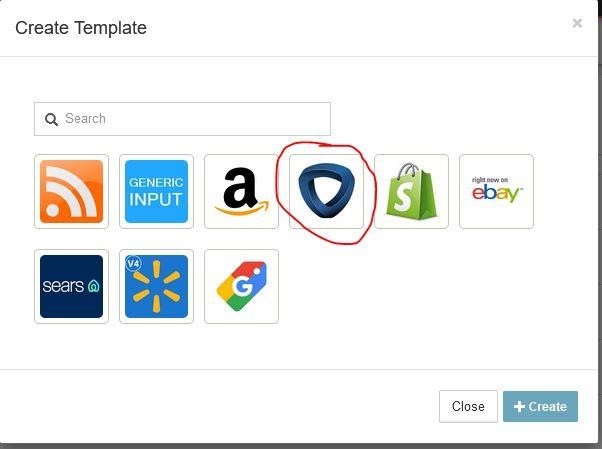 9- Select the "Category" radio button, type the template name and click "create"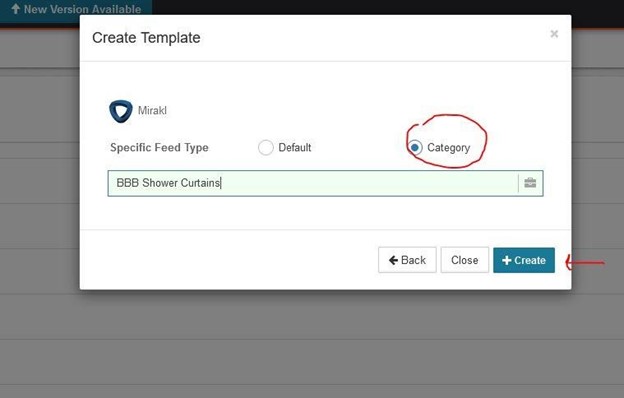 10- After clicking on the edit button, go to the third tab which is titled "Mirakl Category Template Source File" and upload the template file that you previously downloaded in step 6 above. After the file is uploaded, you will see all the fields automatically generated under the Field mapping tab.
11- Go to the "Field Mapping" tab and start mapping your fields. To learn more about how to map BBB template fields, please click here. (link to article: How to map Bed Bath & Beyond template fields)