Ingram Entertainment
Ingram Entertainment supports Quantity Imports, Order Forwarding and Tracking information.
Creation
Go to the Suppliers page under the Inventory and click Suppliers.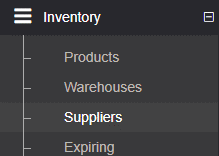 In the top right corner of the page, there is a button called "Add Supplier".

"Create Supplier" box will pop up after clicking "Add Supplier" as below.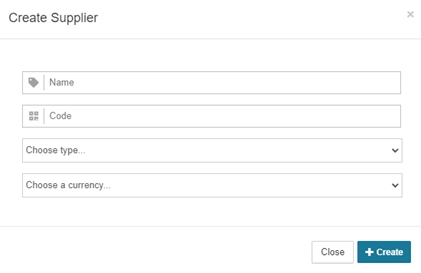 Name: Type the name of the supplier, for example Ingram Supplier
Code: No need to type the code.
Choose type: "Ingram" must be selected from the dropdown.
Choose currency: Choose the currency from this dropdown.
Supplier Settings
After creating the supplier, click edit.
Under the supplier editor, there is a tab called "Ingram Specific Settings".
Account information "Username, Password and Account Number" need to be entered. Then click "Save"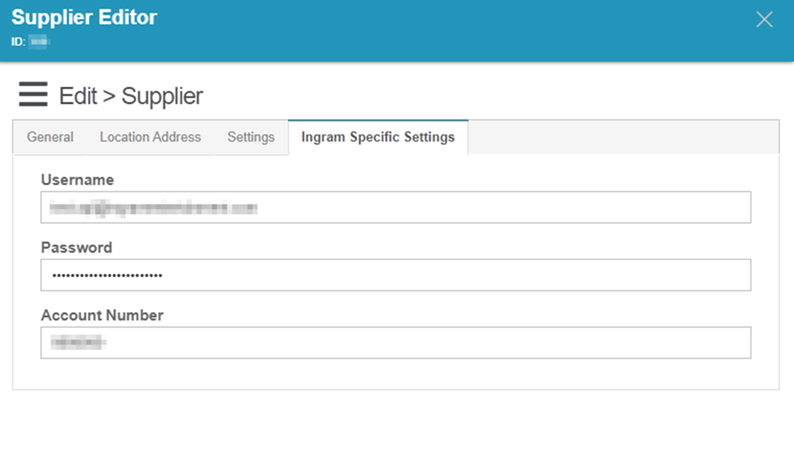 Include the products into Ingram Warehouse
Ingram Entertainment needs to know which products are needed to be managed by Ingram Entertainment.
Therefore, the relevant product(s) must be added to a Ingram Warehouse, which can be completed by uploading a bulk file.

The first column must always be "warehouseproduct.sku", here you need to list the SKUs of the products that you want to add into this specific warehouse.
The Second column is "warehouse_id", which will be Ingram Warehouse Id.
To see Warehouse ID, go to Inventory>Warehouses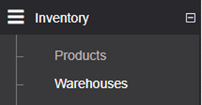 On the Warehouses page, Id is located beneath the second column. You will check the id for Ingram Warehouse, and you must ensure that you type the correct warehouse id into the spreadsheet.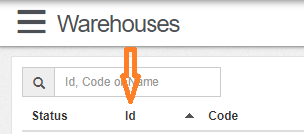 After including items in Ingram Warehouse, StoreAutomator will automatically start receiving quantities.
Important Note: Please be aware that if the items aren't already created in StoreAutomator, you'll need to do so before adding them to the warehouse. After creating the items in your inventory, you can include them into the warehouse.