You can easily switch your products to Walmart Fulfillment Services with the bulk editor. After you have made these changes then your product will switch to WFS with the next scheduled quantity update feed on Walmart.
Here are the steps you need to follow:
1- Select the related products and click the "Edit(beta)>Channel Overrides".

2- Select or search the "Is WFS" field from the Identity tab and click the "Open Bulk Editor".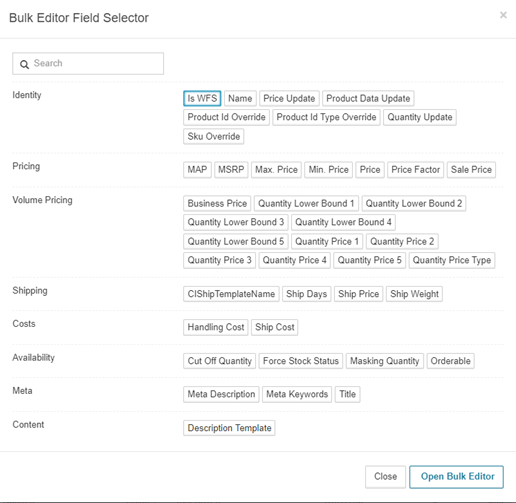 3- Enable or disable the switches for each product and click "Save & Close".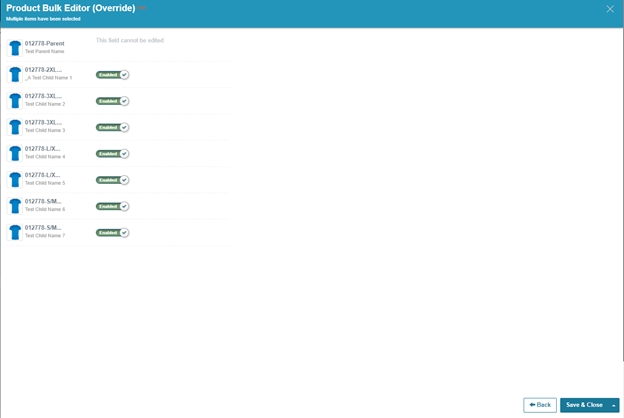 After this process, your products will turn into WFS depending on the action.
IMPORTANT NOTE: You can check if the product has been turned into WFS or not by looking at their labels.

4- Send a force quantity update to Walmart and sync the channel from the top left.