You can easily permanently delete the products on your inventory and this feature is frequently used to help you delete old products.
Here are the steps:
1- Select the products and go to "Export>Custom..".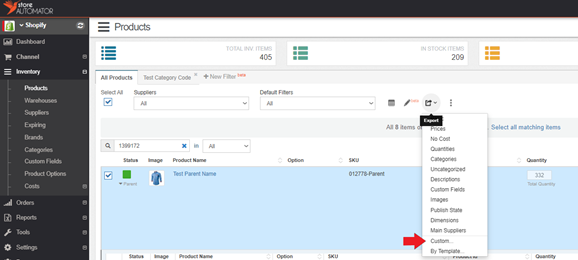 2- Download a field from the custom export field selector. (It does not matter which field is downloaded)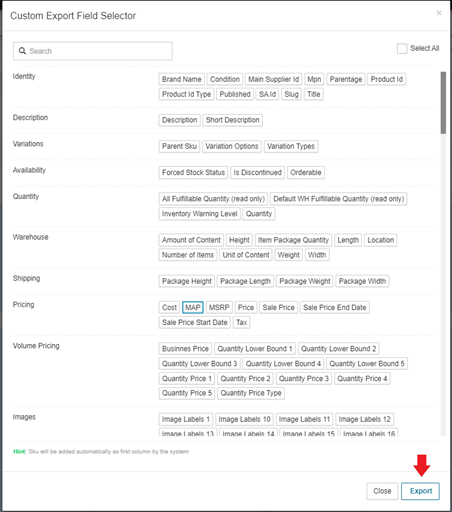 3- Download the file from the "Notifications" from the top right of the screen then open the file.

4- Change the downloaded field's name to "update_delete" in the downloaded file, then type "DELETE" for each SKU under the "update_delete" column, as shown in the image below: Save the file.

5-Upload the file back into the SA.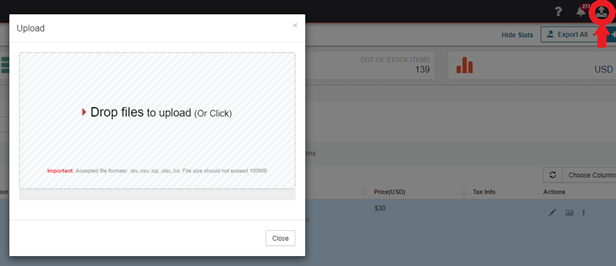 IMPORTANT NOTE:
This option will PERMANENTLY delete the product from your Inventory with no option of recovery.